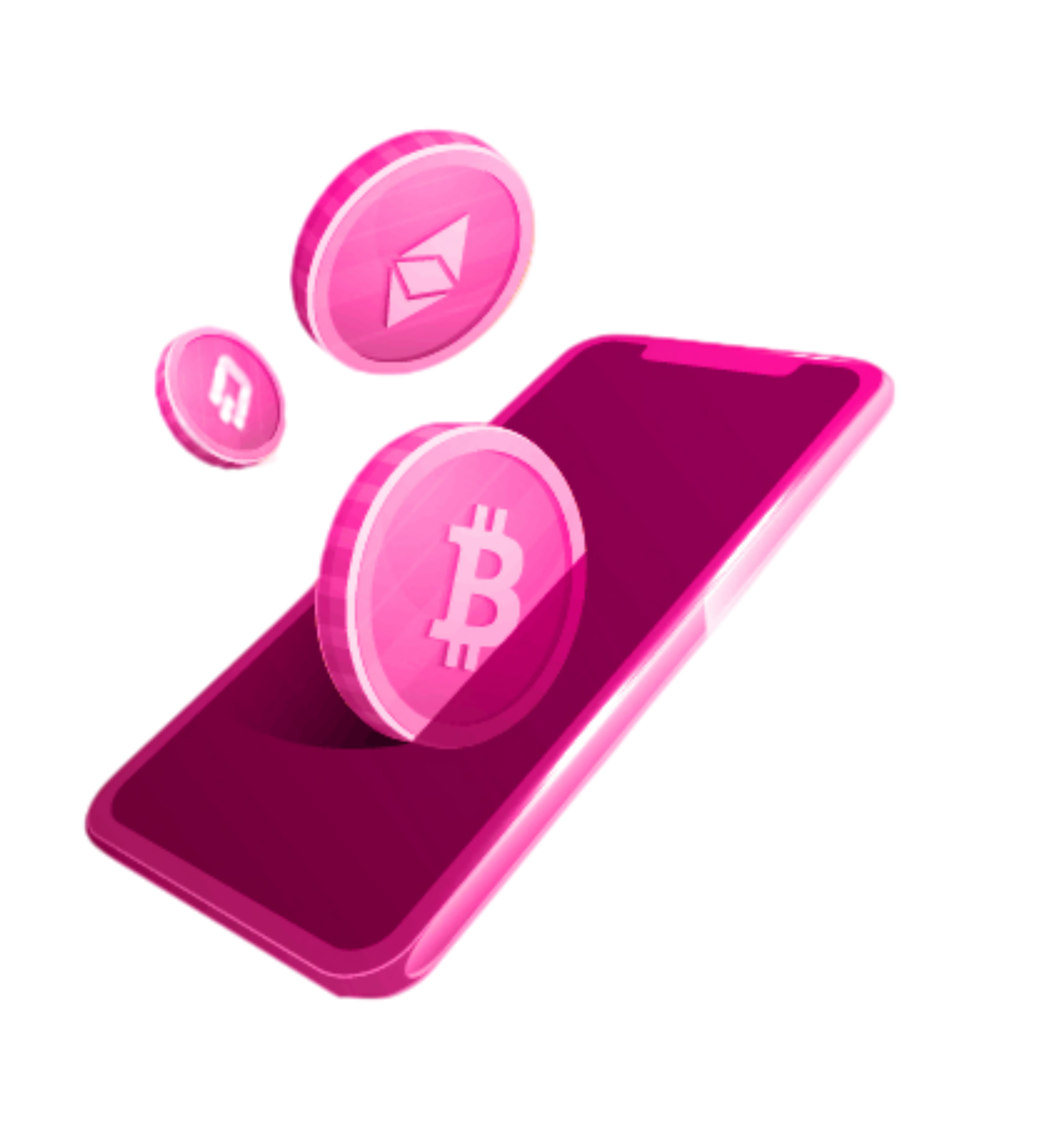 Seize the opportunities of market-friendly rates
Buy and sell bitcoin and other cryptocurrencies wherever you are within minutes.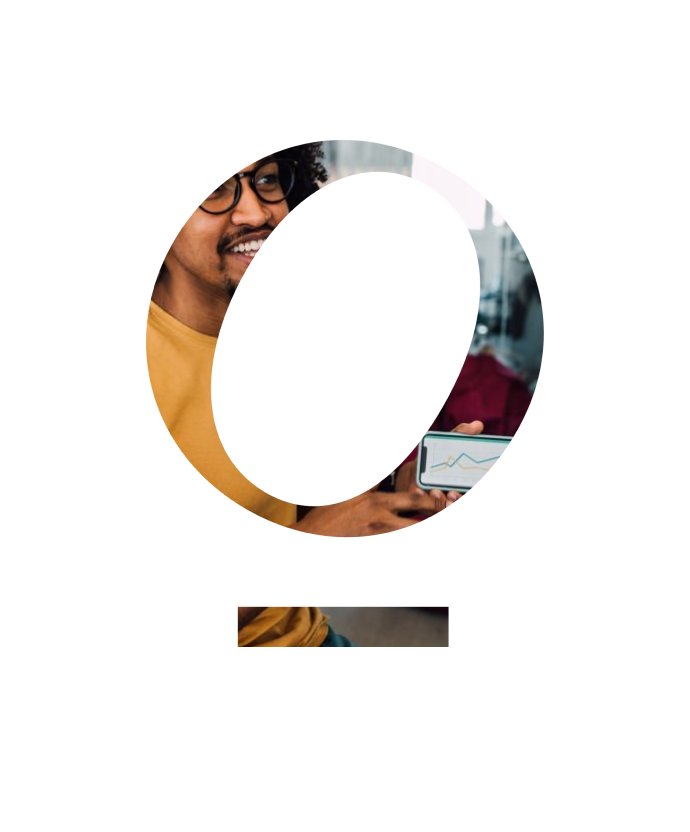 OYEMEXCHANGE
Crypto trading has never been easier
Here at OyemExchange, we strive to create a reliable and user-centric platform that caters to your trading need whether you are at home or at work or even anywhere you are in the world. With a user-friendly interface, spectacular customer support, swift transactions processing, no one is left behind.
Buy & Sell Crypto in Four Easy Steps
1

Register/Sign in

Quickly sign up in a matter of minutes on our site or log in if you already have an account.

2

Access "buy" page

Access the buy page from the menu dropdown or on your dashboard.

3

Fill in details

Fill in the wallet address, amount and other important details on the form you receive.

4

Make transfer

Make a transfer to the account number shown on the screen, screenshot, upload the transaction screenshot on the form and submit. We would process your transaction as soon as possible.
Why You Should Trade With Us
We are really interested in making sure you get good value for your money.
Swift Transactions
Receive your money instantly. We are very fast with transactions while being extremely careful with details.
Transparency
We are in business because of you so why run a business where you can not earn our trust?
Customer Support
There is always a representative available to respond to your needs at every hour of the day. Just reach out.
Best Rates
Our rates are flexible and market reflective which means we offer you the best rates out there.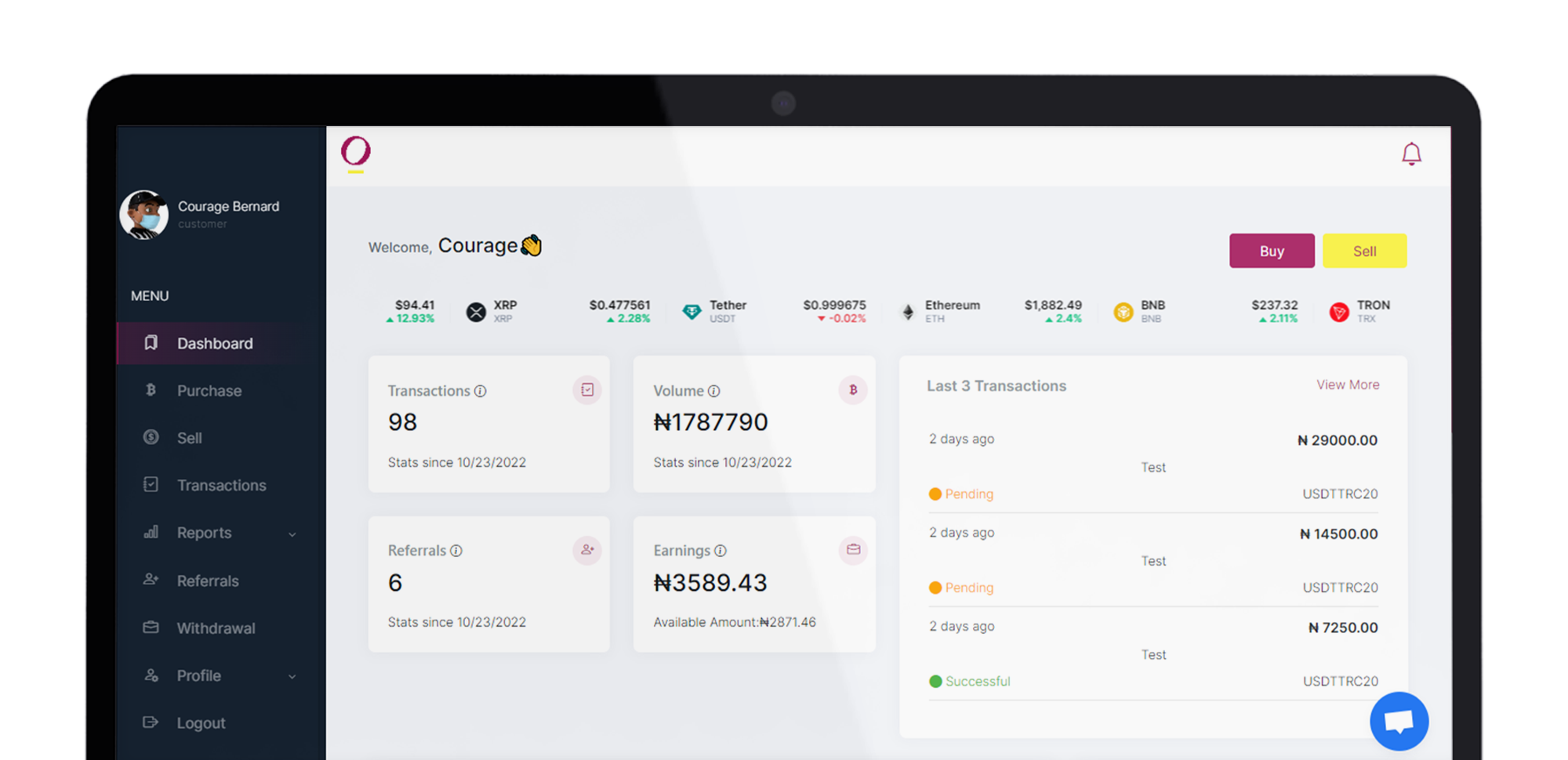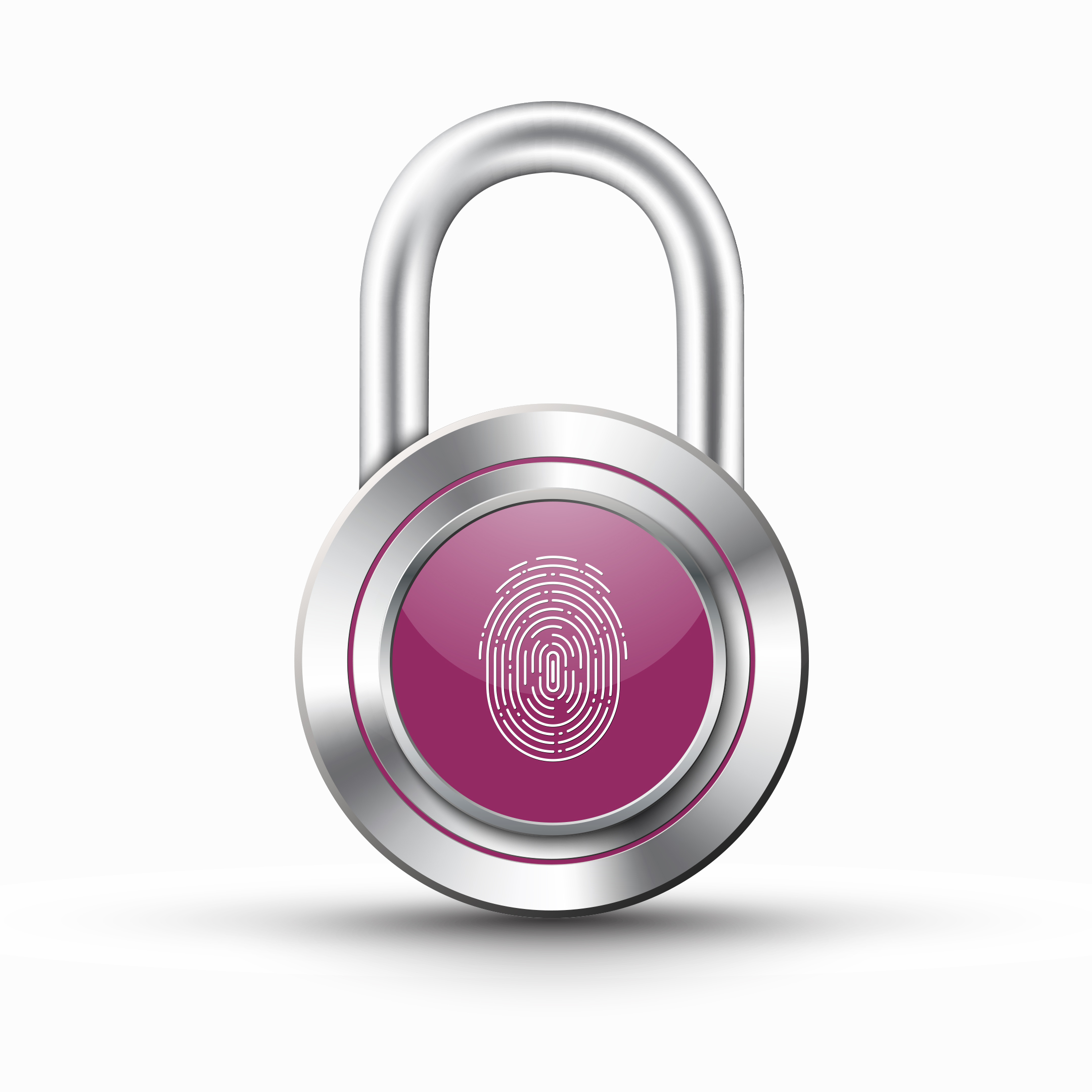 SECURITY
We care about your information
We understand the importance of safeguarding your assets and personal information. Our platform employs state-of-the-art security measures and encryption protocols to ensure your information is safe. Your security is our top priority, and we continuously update our security practices to stay ahead of potential threats.
Hear From Our Customers
Don't just take our word for it, take theirs!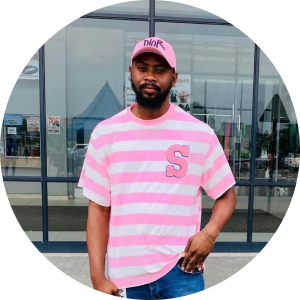 George Olisa
OyemExchange is fast and reliable. Nothing can make me trade with any other platform since I found them.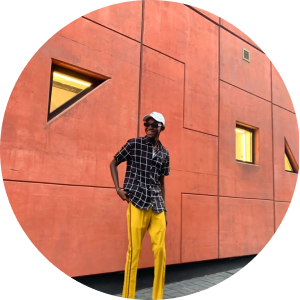 Olasunkanmi Abayomi
The people at OyemExchange are very trustworthy and professional, responding even at odd hours. I look forward to seeing more greatness.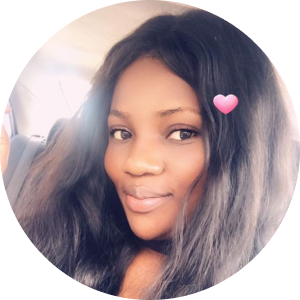 Joy Oruma
I've been trading with OyemExchange for a long time and they've always been swift with transactions. That's just fantastic.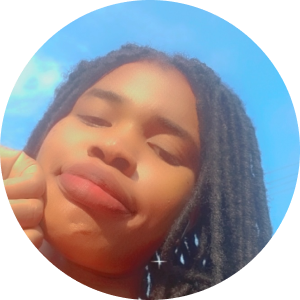 Chima Chinaza
Trading with OyemExchange is one of my biggest blessings for real. I get motivated to learn before investing in any coin or token. Their services are top notch and they pay down to the last kobo.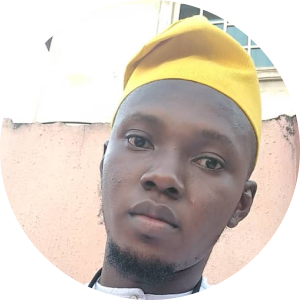 Collins Evouvweghre
Trading with OyemExchange will only leave you with positive reviews and extreme satisfaction. Fast, efficient, reliable and with a wonderful customer support.